THE TRUE STORY OF THE KING AND QUEEN OF VICE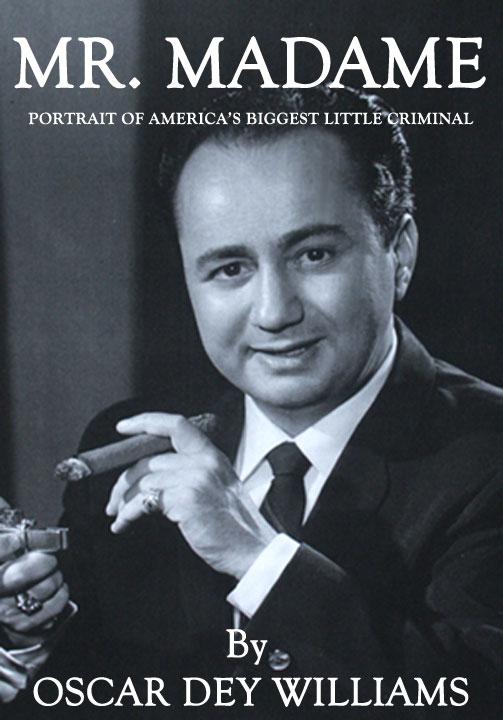 Mr. Madame: Portrait of America's Biggest Little Criminal
In Mr. Madame, the right informers are put together—family, friends, and confidants, and also hustlers, politicians, undercover agents, and various suckers caught in between—to arrive at the inconvenient truth.
"…if you hadn't written it to me, and then you would have put it in a book, I woulda had to kill you." Joseph Conforte to the author, Rio de Janeiro, 2001
NERVES OF STEEL
Oscar Dey Williams is an expert on Joseph and Sally Conforte, owners of the Mustang Ranch brothel, who has delivered a gritty, and at times raunchy, inside look at these two misunderstood and notorious characters.
So how does someone, the author, cozy up to the King and Queen of Vice without succumbing to their temptations? Nerves of steel.