Are you going to write my story of my life, the truth? Some things they sound bad, they look bad, they were bad. You can put it in there but the truth not fiction. I don't want any fiction.
Joseph Conforte to the author, Rio de Janiero, 2001
Current Status
MR. MADAME is being reviewed for publication with a new beginning and revised several first chapters
The Conforte Underworld web site is up and running at http://mustang-ranch.us
A dedicated biography site is under development
Mr. Madame: Portrait of America's Biggest Little Criminal
Part crime expose' that lays bare the underworld of one of America's most notorious couples: Joseph and Sally Conforte, the king and queen of vice and owners of the world-famous Mustang Ranch brothel, near Reno, Nevada. And part biography that's gritty and at times raunchy, full of twisted love and betrayal.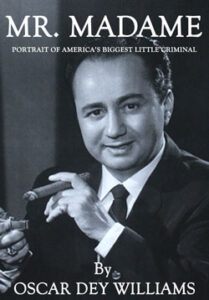 MR. MADAME depicts the life of Joseph Conforte, starting in November 1974 at age 47 with his dream of becoming a casino mogul and the social acceptance that follows, and ending in January 1981 with his becoming a fugitive of U.S. justice and disgrace, leading to a new chapter in his long running game with the Feds.
Based on author's interviews of eyewitnesses, visiting locations, and finding hidden documents, court and police records, FBI records, and much more. Many details introduced have never been printed.
Brought to you by the leading expert on Joe and Sally Conforte and the Mustang Ranch brothel.
Genres: Drama, Literary Fiction, History
"fab premise, and I would certainly read more"
– Daisy White, author
"I am enjoying this journey into the history of the ranch."
– David Burgess, a character in the book
"your book on any standard was interesting and captivating throughout with so much information unknown"
– Dean Brymer, a character in the book
"You've got the facts and have a compelling style of writing. You give life to these characters…"
– Krista Hill, editor
SHROUDED IN ROMANTICISM
Much has been written about Joe Conforte and Mustang Ranch, less so of Sally Conforte, that has enveloped them in a shroud of romanticism, resulting in the world's fascination today.
Non-fiction
No other body of work comes close to the breadth and depth that readers will find in MR. MADAME because little has been written about the Confortes' underworld until now. For the first time, after decades of investigative research, the right informers are put together…
Topics
Topics within MR. MADAME are varied from boxing to taxpayer's rights, with legal prostitution as possibly the biggest and one that is currently part of today's political discussion. Should governments legislate morality? To Joe, the answer is NO.
Impact on America
Most notably, the Confortes' involvement with the legalization of brothels in Nevada and creation of the Mustang Ranch brothel. However, depending on where you live you might know that Joe Conforte brought down a federal judge and embarrassed the federal government on more than one occasion. Or you might know that Sally Conforte was the Jezebel who tempted Oscar Bonavena, once fifth-ranked heavyweight boxer and the pride of Argentina, and pitted him against her husband, resulting in Oscar's murder.
Fame and Infamy
The Confortes and Mustang Ranch have been making newspaper headlines for over fifty years. They've been featured on TV shows such as CNBC's American Greed (2009). A movie titled LOVE RANCH (2010) clumsily and incorrectly tackled the subject of Sally's affair with Bonavena and his death, and the film did poorly at the box office as a result. You know what they say? The truth is stranger than fiction, and MR. MADAME delivers on all fronts!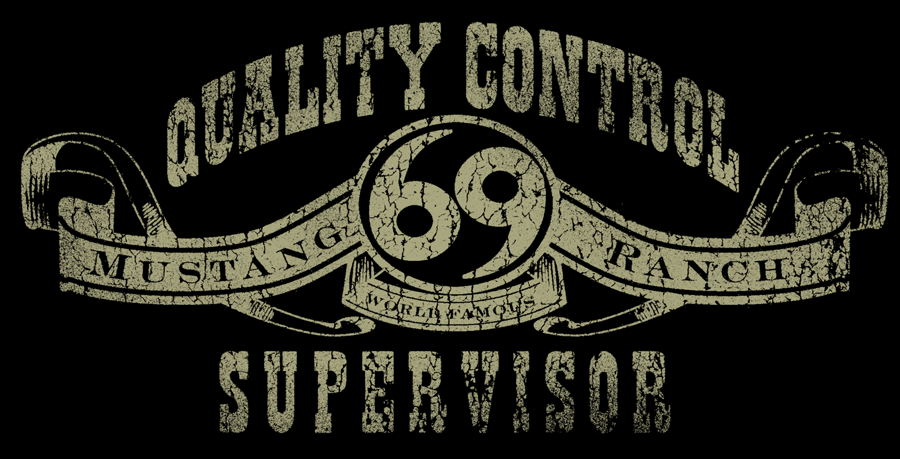 Quality Control Supervisor
A little tongue-n-cheek.